Top Bollywood Female Actresses Who went from Fat to Fit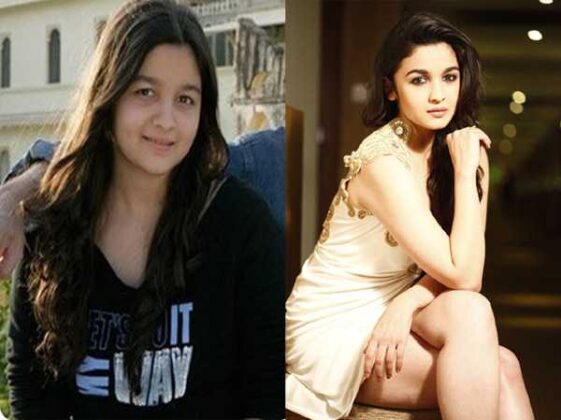 Fat and Fit, both terms are related directly to an individual's health. Nowadays, everyone needs to be fit and fine irrespective of one's field. A fit body is the most powerful when it comes to the entertainment world. Let's have a glance at a few actresses who were fat in knowledge and fit in present.
Alia Bhatt
 Alia Bhatt fitness secrets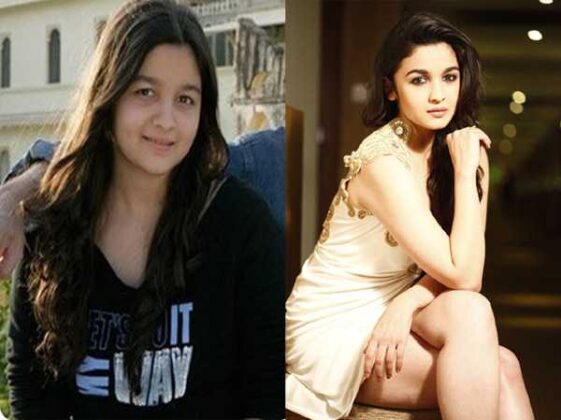 Alia Bhatt Weight
Now – 54 Kg
Before – 70 Kg
Sonam Kapoor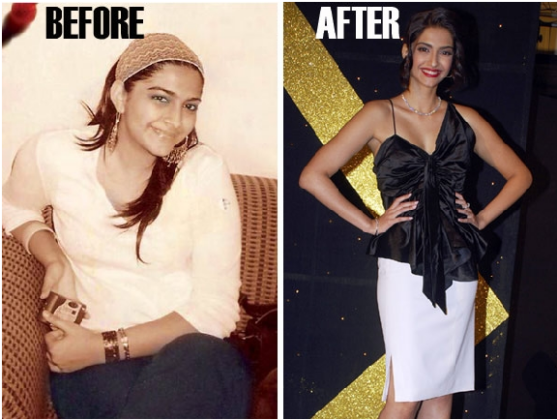 Sonam Kapoor Weight
Now – 57 Kg
Before – 86 Kg
Sonakshi Sinha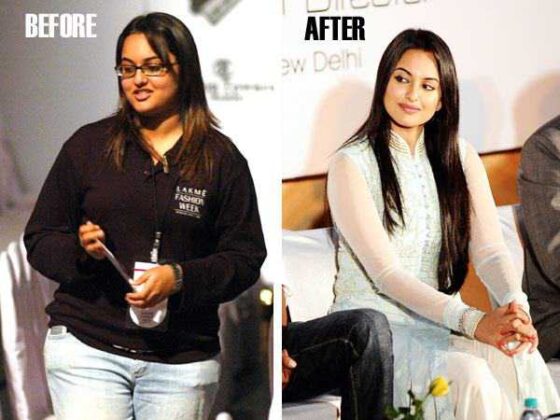 Read More: Sonakshi Sinha Diet Tips
Sonakshi Sinha Weight
Before – 94 Kg
Now – 60 Kg
Parineeti Chopra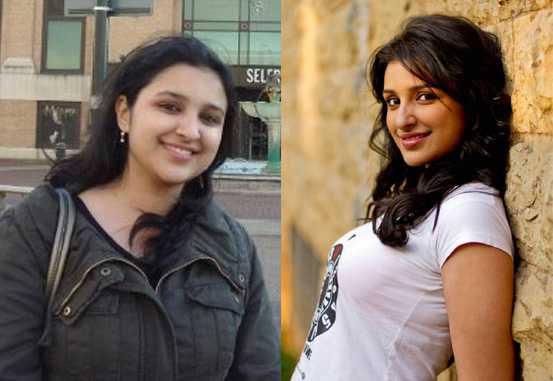 Fit. Read Parineeti Chopra Diet Tips
Parineeti Chopra Weight
Now – 58 K.g
Before – 86 Kg
Kareena Kapoor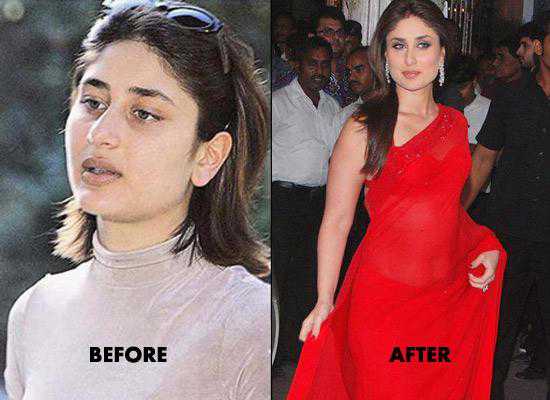 Read – Kareena Kapoor Weight Loss Tips
Kareena Kapoor Weight
Now – 57 K.g.
Before – 77 K.g*
Esha Deol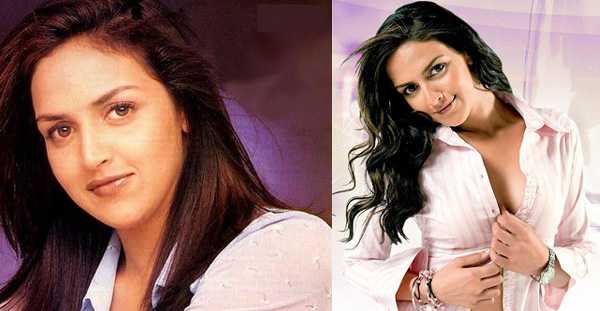 Read – Esha deol weight loss tips
Esha Deol Weight
Now – 56 K.g.
Before – 20 K.g*
Zarine khan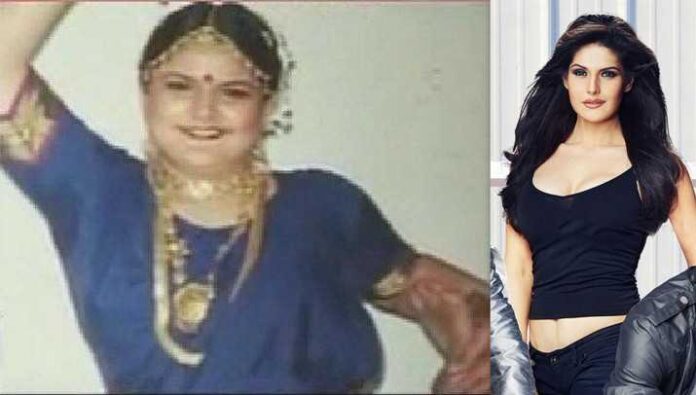 Read more – Zarine Khan weight loss tips
Zarine Khan Weight
Now – 57 K.g.
Before – 100 K.g.
*Few stats are based on estimation only
Recommended – Celebrities' Fitness
John Abraham Diet and Fitness Secrets
Akshay Kumar Diet and Fitness Secrets
Hrithik Roshan Fat to Fit Secret
Aamir Khan Body Building Six Pack Abs
Fat to Fit Hollywood Actors