How You Should Prepare For An Inpatient Addiction Detox Center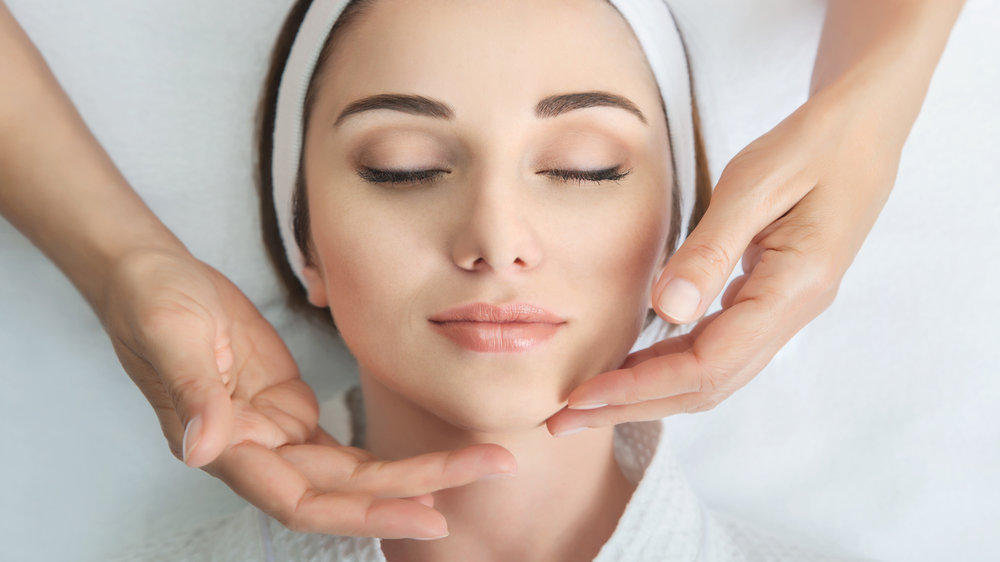 So, you have finally decided to get into an inpatient rehabilitation center?
Great!
There are certain things that you should absolutely look forward to when it comes to going to an inpatient rehabilitation center.
However, if there is one thing you should be excited about, then it is this-
You will be coming out of that detoxification facility as a sober person!
Isn't that amazing!
You just need power, positivity, purpose, and passion.
With these powerful fours, you will be able to deal with any issue or any pain that comes your way in the recovery center and easily get rid of it.
In this excerpt below, we will be discussing the reasons why you shouldn't DIY your recovery journey and always seek help from an inpatient detoxification center, and most important-
How you should prepare yourself for the inpatient detoxification center.
These will help you prepare for anything unexpected and look forward to some of the good parts.
Plus, there could be a possibility that you are leaving your family behind for a few days, and thus you should also fulfill your duty towards them.
Why Is Inpatient Detoxification So Important?
Before you get into a rehabilitation center, you must be thinking.
Why can't I do it myself?
Because you shouldn't!
– In an inpatient detoxification center, you will get exclusive treatment, which is almost impossible anywhere else.
– One of a trusted group therapy center in Austin suggests that group therapies are extremely important for recovery and that it is only possible through inpatient facilities and not DIY.
– In an inpatient facility, you can get constant 24/7 care which wouldn't be possible if you just sit in your home and do it yourself.
– There are more chances of recovery when you get to an inpatient facility.
– Even when you are outside after recovery, you will be able to avail some treatment for your post-withdrawal symptoms and also talk to your therapist.
How Should You Prepare For The Inpatient Addiction Detox Center
Here are some of the ways in which you could prepare for an inpatient rehabilitation and detox center.
1. Prepare Your Family
Whether you are the head of the family or you are a teen who wishes to do this for your family, you have to alert your family members of everything.
Ensure that you prepare them for family therapies and the visiting days. Give them one number with which they will be able to contact you because you wouldn't be allowed inside with your cellular device.
2. Pack Light
Yes, we all understand that you would want to be comfortable there.
However, there is no point in getting everything with you.
– First, there could be certain items that can trigger your addiction.
– Second, you will just need some essentials, and it is better to start fresh.
So, carry your personal hygiene items or things that are of absolute comfort, like pillows or comforters.
3. Carry A Journal
Whenever we have talked to previous patients of an inpatient rehabilitation center, we always come across one thing.
They always say that because of all the therapies and self-help groups, they have too many thoughts and emotions overflowing.
&
They love to journal in their free time!
4. Inform Your Office
There are people in your office who will be supportive, and thus, you should always not be hesitant and, most importantly, refrain from lying.
Talk to them about this inpatient rehabilitation center, and take the sabbatical, which is much needed.
5. Get Your Allergy History
When you get into the rehabilitation center, you will be subjected to a lot of medicine for the detoxification and withdrawal stage.
Getting an allergy will be of great help as the doctor will be able to prescribe you medicine faster, rather than getting the whole test done again.
Frequently Asked Questions
Now that you know how to prepare for an inpatient rehabilitation center, you must have some questions which might need answering.
So, here it is.
We have scoured the internet and found some of the frequently asked questions. Plus, with the help of experts and experienced beings, we have also tried to answer them.
This is one of the reasons why you
1. What Are The Three Stages I Have To Go Through In A Rehab
Ans. Here are the three main stages that you have to go through as a patient when it comes to the rehabilitation & detoxification facility.
Control Pain: This is the first part and arguably the most difficult part of any rehabilitation facility. One goes through detox, and then comes the painful psychological and physical withdrawal.
Flexibility Improvement: This is where one learns how to improve their motor skills. Any kind of addiction makes you lose some of the motor skills like holding things properly or walking normally. This stage focuses on bringing them back through daily exercise.
Mental normalcy: Now comes mental health recovery. This is where one will go through quite some amount of therapy and holistic healing to get sober and stay sober.
2. What Are The Three P's Of Recovery
Ans. The three P's of recovery are-
Passion: Having that zeal or drive to step onto the path of recovery and keep walking on it no matter how difficult it gets.
Purpose: When someone has a purpose of getting sober, whether it is for someone else or oneself, it automatically gets easier for them to work through it.
Power: Understanding that these harmful substances do not control you, and you control your body and mind. Power is everything.
3. What Is The First Stage Of Recovery?
Ans. The first stage of recovery is always the initiation of treatment. Once you decide to get the path of recovery, you are already a sober person then.
Prepare & Conquer!
If you are prepared, that just means that you know everything which entails an inpatient rehabilitation center.
With such determination, it will be much easier for you to conquer sobriety.
&
Most importantly!
Continue on that path.