Different types Of Recovery And Rehab Treatment Programs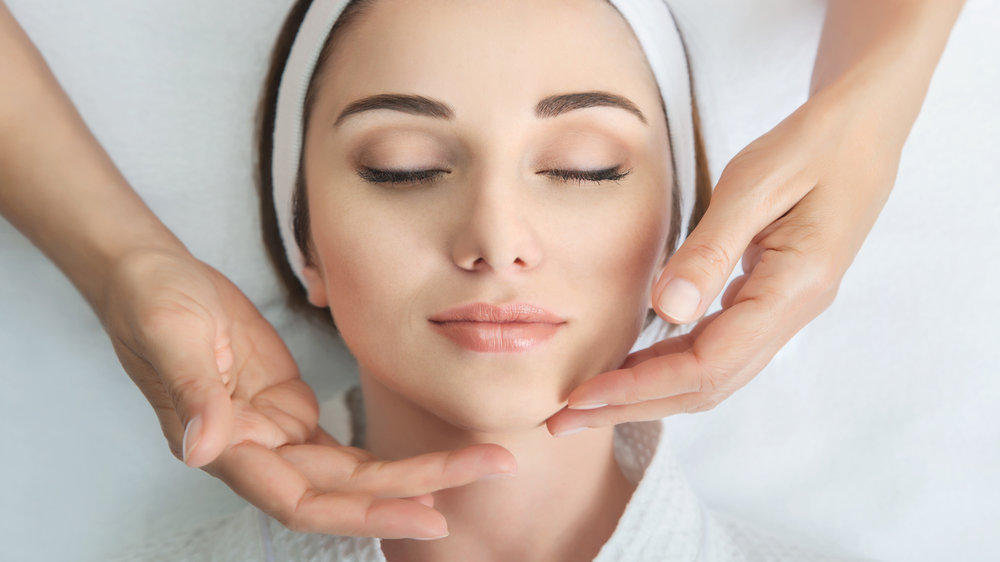 Most of us do not have a proper understanding of recovery and rehabilitation treatment. But as you are searching for the above topic, it means you want to know about it. When it comes to recovery and rehab treatment, there are different types of options available.
What has worked for your neighbor might not work for you or your loved one. That is why it is crucial to know the types of rehab treatments. This way, you will be able to find out the most suitable program for yourself or for your loved one.
In case you find difficulties in selecting a particular rehab or recovery treatment center, you can reach out to an expert or the best detox center like this one.
Types Of Rehabilitation
On the basis of the treatment plan that you need, there are mainly 5 different types of rehabilitation programs available. Here we will offer you the essential information about them all.
Drug And Alcohol Detox
This is the type of treatment that begins immediately when an individual needs in-person treatment. In this treatment procedure, in order to mitigate cravings and withdrawal symptoms, medications are also provided.
Intensive Outpatient Program
In this level of care, you can stay at your home, but at the same time, you have to come to the care center most days a week for the treatment, which will ensure complete recovery. In most cases, this type of treatment takes longer than usual.
Residential Treatment Program
Unlike the previous one, in the residential treatment program, you are required to stay for several weeks or months at the rehabilitation center. This treatment is specifically focused on the recovery of an individual.
Partial Hospitalization Program
A partial hospitalization program is specifically designed to offer complete care for addiction issues and mental health disorders. During this treatment, you can stay at your own home.
Outpatient Treatment
The main focus of outpatient treatment is totally requirement-based. Just the way you take an appointment to your doctor, whenever you feel sick, it is also an appointment-based treatment when an individual needs it.
Types Of Rehabilitation In Addiction Treatment
Apart from different types of treatment, there are also different types of rehabilitation. As per your convenience, you can choose the one which will be most suitable for your needs. So, now, let's check what the options actually have been.
Inpatient Addiction Treatment
In the residential settings, inpatient addiction treatment happens. For the particular duration of the treatment, an individual will be at the facility center, which lets them focus only on the recovery.
On the basis of the level of care that is offered, and required by the patient, treatment services of the facility depend. Here they are.
Medical supervision.
Detox.
Group therapy.
12-step meetings.
Individual therapy.
Recreation.
Health and wellness activities.
Outpatient Addiction Treatment
Under outpatient addiction treatment, the individual can live at their own home while continuing the treatment of addiction. Here, individuals are only required to attend a specific number of hours at the outpatient facility to get treatment services.
These services usually include the following.
12-step facilitation.
Detox.
Group or individual therapy.
Education session.
IOP or an intensive outpatient program is a particular option, where the individual who has taken the outpatient treatment programs has benefited from a relatively structured program. Along with a focus on relapse prevention, this specific type of program meets the patient multiple times a week for counseling and therapy purposes.
In order to encourage accountability and assess for continued sobriety, this program also includes regular testing for substances present in the body.
Detox Center
During the detox stage of anyone's addiction treatment, detox centers usually help the patient. Medical detox is totally focused on flushing out all the substances from your body.
It is always performed under the supervision of medical professionals, as it is required to manage the withdrawal symptoms along with acute intoxication. Detoxification often causes withdrawal symptoms in those individuals who are into the addiction or have developed a physiological dependence.
On the basis of the substance, withdrawal symptoms can be anything from minor discomfort to life-threatening complications, for example, seizures. Medical detoxification ensures the safety of individuals during the initial stages of their recovery.
Dual Diagnosis Treatment
The dual diagnosis implies that an individual is suffering from both a mental illness and substance abuse. It is often called co-occurring disorders as well. In order to assist the person through his or her recovery, dual diagnosis treatment is capable of addressing both issues.
But the very first thing you need to keep in your mind is what type of treatment program you will need once you have decided on that, everything will be a little easy for you.
12-Step Program
12-step programs are offered free of cost and organized by those people who once also have suffered from substance abuse. Through attending regular meetings and sharing information, this type of program is focused on developing a community.
While working through the 12-step, there are a lot of programs, which also have embraced spirituality. On the 12-step philosophy, several programs are modeled; here, they are as follows.

For people, who are recovering from drug abuse and addiction, there is Narcotics Anonymous.
For those recovering from alcohol abuse, Alcoholics Anonymous is designed for them.
For people who are supporting their loved ones who are suffering from substance abuse, Nar-Anon, and Al-Anon are developed.
Addiction Therapy
During the treatment for addiction, therapy can be a really invaluable resource. Along with recognizing the root cause of why the people have started substance abuse, therapy sessions are capable of helping people in recovery from those issues as well.
It provides them the skills to identify, react, or avoid high-risk relapse situations and also lets them practice several coping mechanisms in the face of cravings.
Final talks
Rehabilitation treatment is indeed necessary for individuals struggling with substance abuse and any kind of addiction issues. But to get the most benefits, it is mandatory to identify the treatment program, which will be best suited for a particular individual. Thus instead of making decisions on your own, it is best to consult with an expert.