7 Essential Things To Look For In A Detox Facility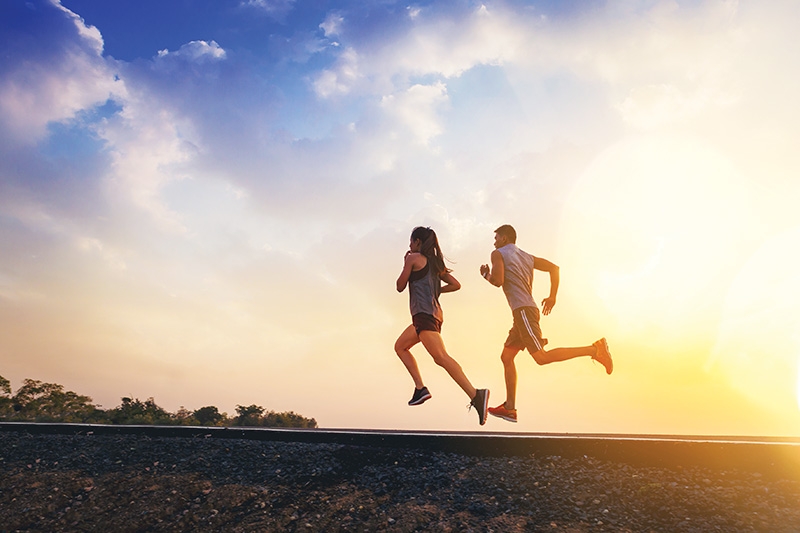 If you want to get back your loved one or if you yourself want to come out of the harmful world of substance abuse, you might be willing to take help from a detox facility center. Whenever you are thinking of quitting substance abuse, detoxification is a must.
Drop that idea of handling everything on your own. The reality is a lot tougher. So, start looking for the best detox center. If you want some suggestions, you can visit the company website of the best detox center.
Still, it is always advised to check things on your own. Thus we are here to offer you a complete guide on choosing the best detox center or the most suitable one for you or your loved one.
What Is A Detox Facility?
Let's start with the basics of detoxification treatment or detox facilities. It is nothing but a natural process of getting rid of all those harmful substances from the body.
In most cases, a professional detox facility consists of medical treatment and managing those withdrawal symptoms. It includes several medications along with necessary therapies, which help the person to handle the withdrawal and relapse phase in a better way.
Withdrawal symptoms often can be life-threatening if not handled carefully. So, if you think that you can handle everything, then let us tell you that you need medical supervision and guidance during that critical time range.
7 Essential Things To Look For In A Detox Facility
After getting the basic idea about the detox facility, it is time to check the factors that you should look for when you are choosing a detox facility for yourself or your loved ones. You can not risk their recovery at any detox center.
The Treatment Method
Person to person, the body mechanism and functioning vary. We all know that. When it comes to substance abuse, the effect also varies on the basis of several things like the dosage, timeline, and many more things.
So, isn't it obvious that different people with different struggles will need different treatment? When it comes to the withdrawal or relapsing phase, it hits differently from one person to the other. Some always check the treatment method of the detox center you are choosing.
Here Is the list of some treatment methods.
Intervention.
Medical care.
Individual therapy or group therapy.
Psychiatric services.
Spiritual counseling.
Relapse prevention program.
Life-skills building.
Dual-diagnosis treatment.
Recreational activities.
Licensed And Accredited Facilities
After you have already narrowed down your choice on the basis of the treatment program, it is time to get their legal accreditations. It is really crucial to check for a licensed and accredited facility. Here are the common certificates most detox or rehab centers should have.
CARF Accreditation.
Joint Commission.
LegitScript.
If you see a lot of online advertisements and TV commercials, that does not mean that center is a reputed and great center. Visit their website in order to check all these legalities.
Insurance Plan
Knowing what insurance plan the center has, is most probably the most vital information to know. Along with considering what type of insurance plan they have, you also should know the private pay and financial options they offer in case you do not have coverage.
In most cases, private detox centers are really expensive. So if you are not wealthy enough to pay a lot of money, it will be best to avoid them. There are also some public centers, which offer treatment free of cost or at a pocket-friendly option.
Medically Assisted Detox
We understand that it is not safe to enter the treatment without having basic knowledge. In major cases, detoxification usually needs 3, 5, or 7 weeks. However, it usually depends on the substance that has been used along with the time period.
Detox procedure is all about flashing out all the substances from the body in a medically proven technique. So, you have to ensure and understand the entire procedure that is going to take place when you or your loved one is participating in the treatment program.
Holistic Therapy Options
For optimal wellness and health, holistic therapy also focuses on both physical and mental symptoms, along with identifying any emotional and nutritional imbalances. Search more, and find out whether the particular facility center you are thinking of availing offers alternative rehabilitation options like EMDR, adventure therapy, or biofeedback.