When to go for Online Therapy?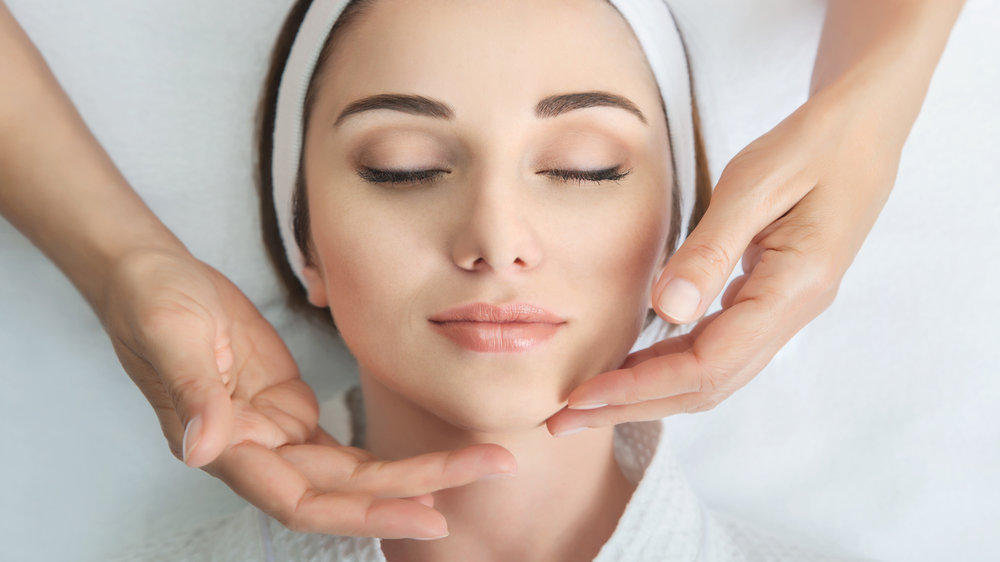 Immediate and reasonably priced access to medical services is now possible online. It is true that all medical conditions cannot be treated through this medium. But, there are certain niches of medical service that can be easily handled by online therapy.
Psychology is the medical niche that can be best handled with this method. People can get connected to therapists via the internet. Those who are thinking about going for online therapies will surely find help from this article and know which will be the right time to go for online therapy.
Technology can change the way people get psychotherapy and collaborate with psychologists. Telepsychology and telehealth are attracting a lot of attention from researchers, who are analyzing how well they function compared to in-person, in-office therapy sessions.
However, like technology, research is still in its early stages, and science is ever-growing. Telepsychology is a term used by psychologists to describe any therapy delivered through telecommunication technologies or devices.
Online therapy, telephone therapy, text therapy, and internet therapy are all terms that have been used to describe this type of therapy. Telepsychology services communicate with a psychologist through the internet, over the phone, or through a mobile app.
Counselling and online therapy can help alleviate the symptoms of various mental health issues. People learn to manage symptoms that don't respond to treatment immediately. According to research, the advantages of therapy outlast the effects of medication alone.
Medication can help with some forms of mental illness, but therapy teaches people how to deal with their problems on their own. These abilities stay after treatment, and symptoms may diminish, making it more complicated that people will require additional treatment.
People are much more alert and aware of their physical health these days. They understand everything there is to know about superfoods, including what to eat and what not to eat, the newest diet fads, the most cutting-edge routines for staying fit, and how to use state-of-the-art fitness bands to track every facet of their health.
However, whenever it comes to health, awareness is lacking. In today's culture, mental illnesses that were once met with denial and a reluctance to seek care are now changing and getting the acceptance it deserves.
Although, unfortunately, mental health is still a taboo topic among many communities fraught with ancient stigmas, prejudices, and phobias despite its immense social cost.
Many times, it can be painful to see a loved one struggle with mental illness, but people must decide to get care on their own as long as they aren't endangering themselves or others. This can be tough to convince someone that they need counseling or therapy.
It's usually a better approach to demonstrate support if you encourage somebody you care about to check into different therapy alternatives, even if you offer to review potential psychologists with them.
People who are pushed into treatment may get resentful and find it more challenging to make an effort necessary to change. Always motivate others and impart in them the value of therapy.
You can communicate with online therapy for a licensed psychologist in your state instead of looking for someone within an acceptable distance.
The online therapy application or software expands the pool of eligible clinicians and, hopefully, matches you with one who satisfies more of your requirements.
If you're in a marginalized group in your community that needs therapy, internet therapy increases your chances of finding the right therapist.